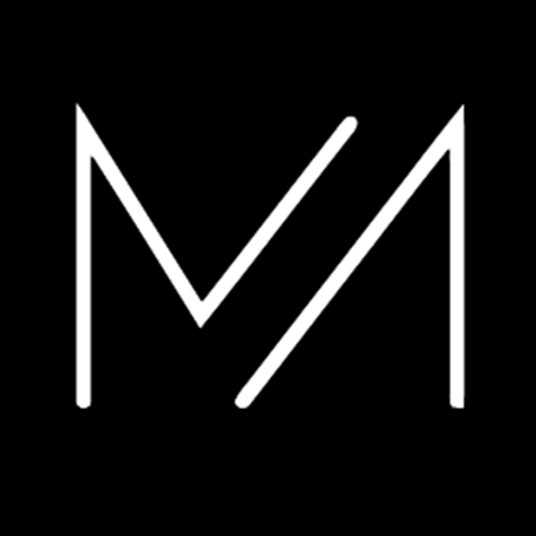 Michael Novo Photography fresh look and feel!
This winter we got together and worked to rebrand our studio and tailor our look around the feel of our images.  The biggest announcement are the two new lines of photography that we've been expanding for some time now.  Under the Portrait portfolio you will find an exciting new set of images featuring our boudoir and glamour photography series.
Glamour and Portrait Photographs
You may be wondering what the difference is between the two and what exactly are glamour pictures?  This is not your 80's cheesy glamour shots.  Instead think of modern and fashion forward magazines, and then picture yourself as being the subject of that shoot.  We work with you on styling your shoot, makeup is done right here at our studio and we treat you to a fabulous day of photography.  The great part is that you can bring a friend with you to your session and each walk away with a spectacular set of images!  Our portrait sessions include makeup and styling for up to two people.
Welcome to Uptown Chicago
For some who haven't visited in a while, we've also moved and are now located in Uptown Chicago!  In addition to on-location portraits we now offer in-studio portraiture for our glamour and boudoir photography.  You're invited to contact us to talk about scheduling a shoot or to simply stop by, have a drink with us and say hello.
Finally we're very excited to announce some new partnerships.  Black Tux is our new partner for mens fashion and style.  They have locations nationwide with their Chicago home being on Armitage.  Of course another partner and supporter is USB Memory Direct who handles our behind the scenes needs and provides us with wonderful packaging and custom printed USB drives that we deliver our images on.  We need our drives and equipment to function 100% of the time and they have never let us down.