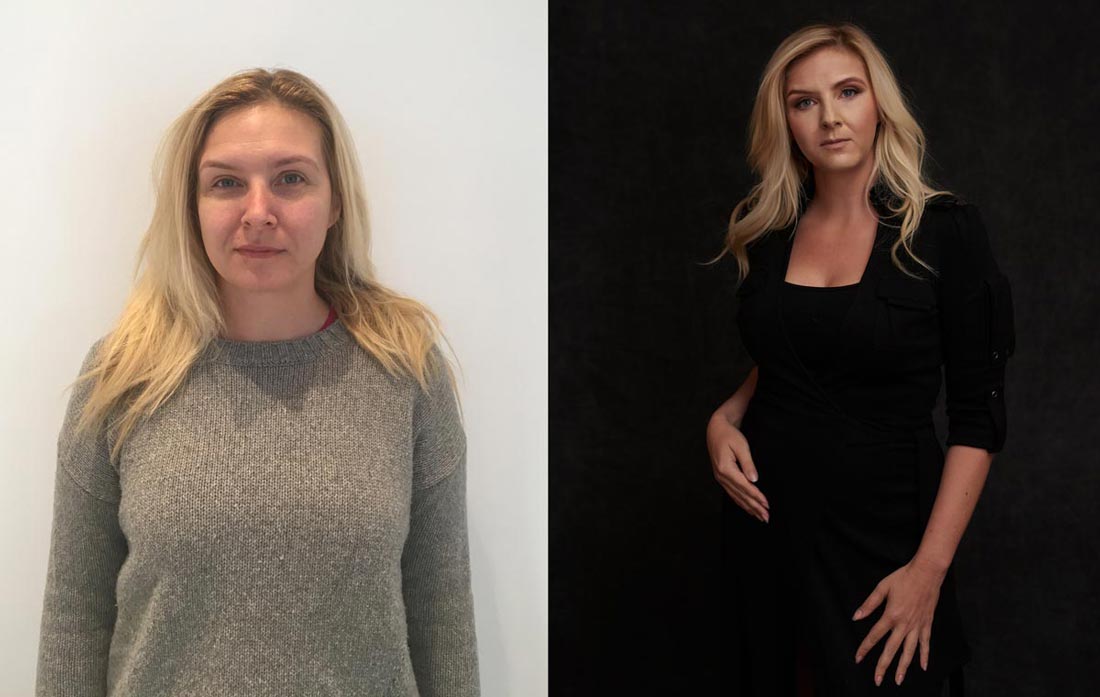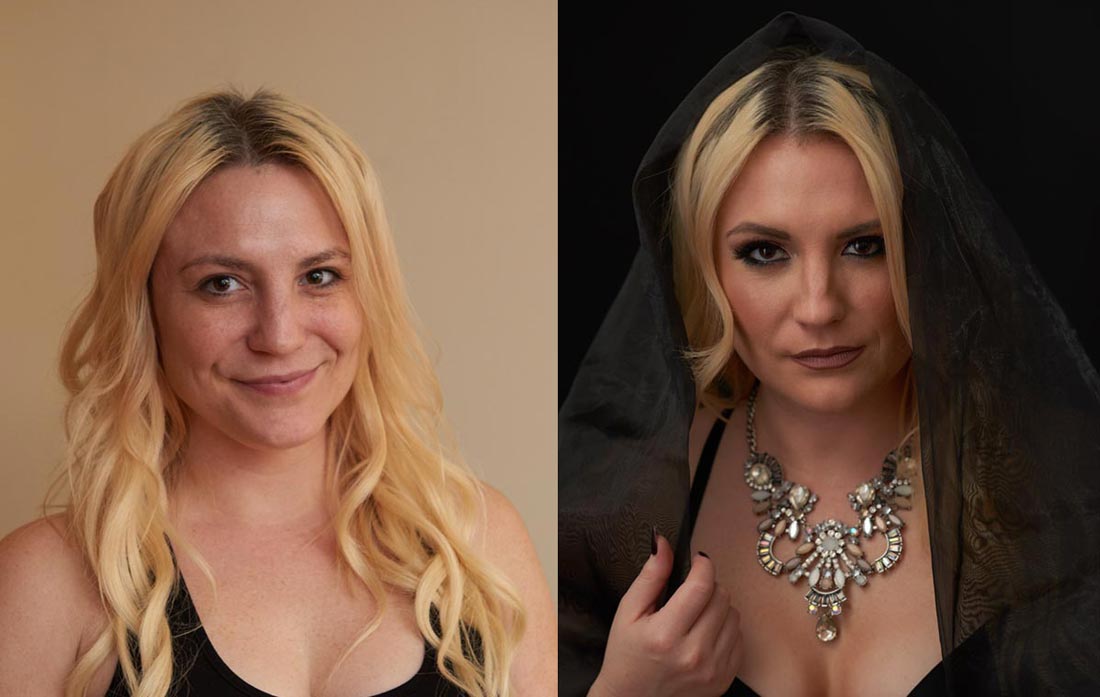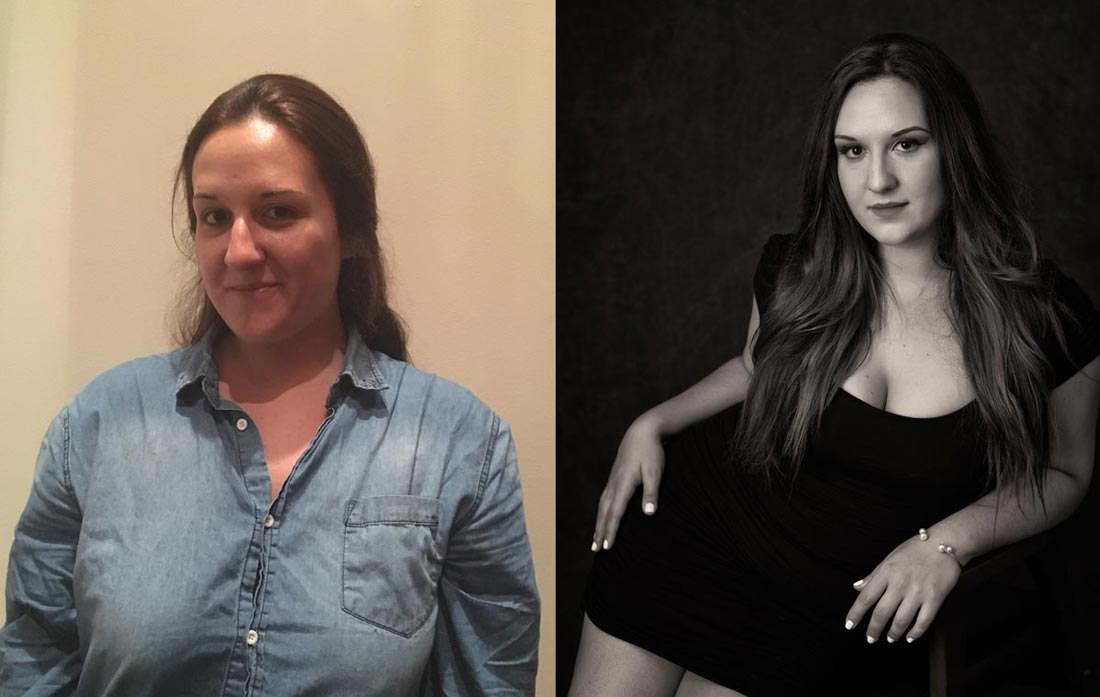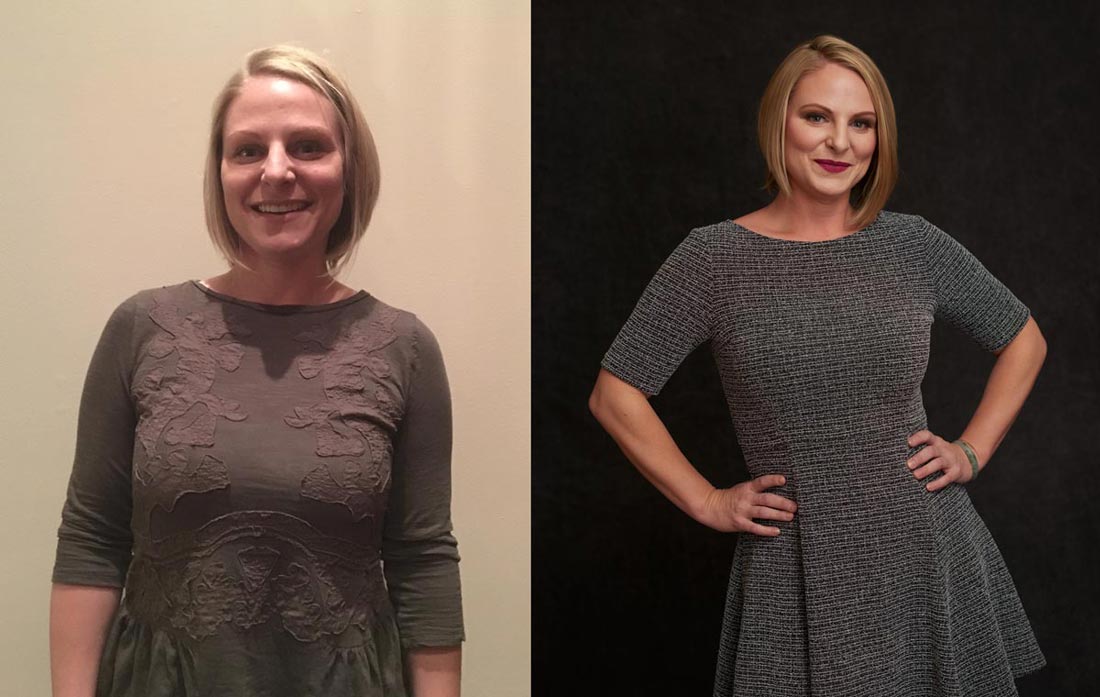 Am I Photogenic?
Photogenic is defined as "looking attractive in photographs or film".  If you haven't had images of yourself that you are thrilled with then you have simply not worked with someone who can truly capture your sense and personality.
It's Time To Celebrate You
What is it that draws people to you? The love, connection and joy that you bring to the lives of friends and family is precisely what I capture in your images.
Share The Experience
Your session can be shared with a friend, family member or spouse.  Make it a perfect girls day out because you're going to look fabulous.  Or simply plan the shoot for just you and bring a friend next time.