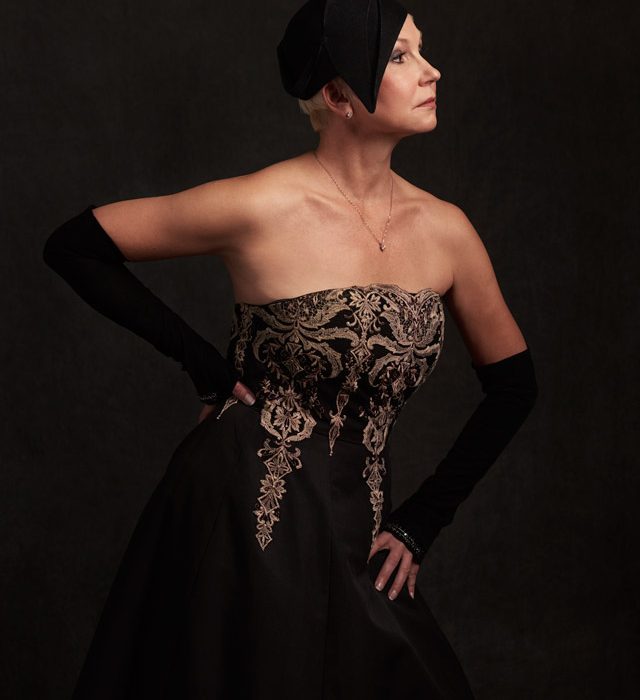 Glamour Portrait Featuring Vita
One of the newest galleries we're pleased to showcase is our new portrait series.  We work with you to plan your perfect glamour or boudoir session, do a complete makeover and then treat you to a full professional styled shoot.  The best part is that you can bring a friend to your session and share the experience with them.
Vita is the owner and operator of Vita Salon in Long Grove.  I've been getting my haircuts with her for a number of years now and it was time to turn the table and put her in front of the lens.  Joining Vita for her session was her husband Jerry.  The timing was perfect for the two of them because after the shoot, they had a formal event to attend that evening which meant that Jerry had his tux with him and was a perfect fit for the shoot.
We began putting Vita's glamour portrait ideas together a couple months in advance.  Outfits were first on the list which will set the general theme for the shoot.  She arrived for her session with no makeup and worked with Amy Banas, my makeup artist to put the entire look together.  I worked with my assistant to choose the backdrops and lighting that fit the look we were working towards.  The final result was a series of beautiful images which we printed and matted into a gorgeous keepsake box.  If you would like to find out more, please visit our glamour gallery.