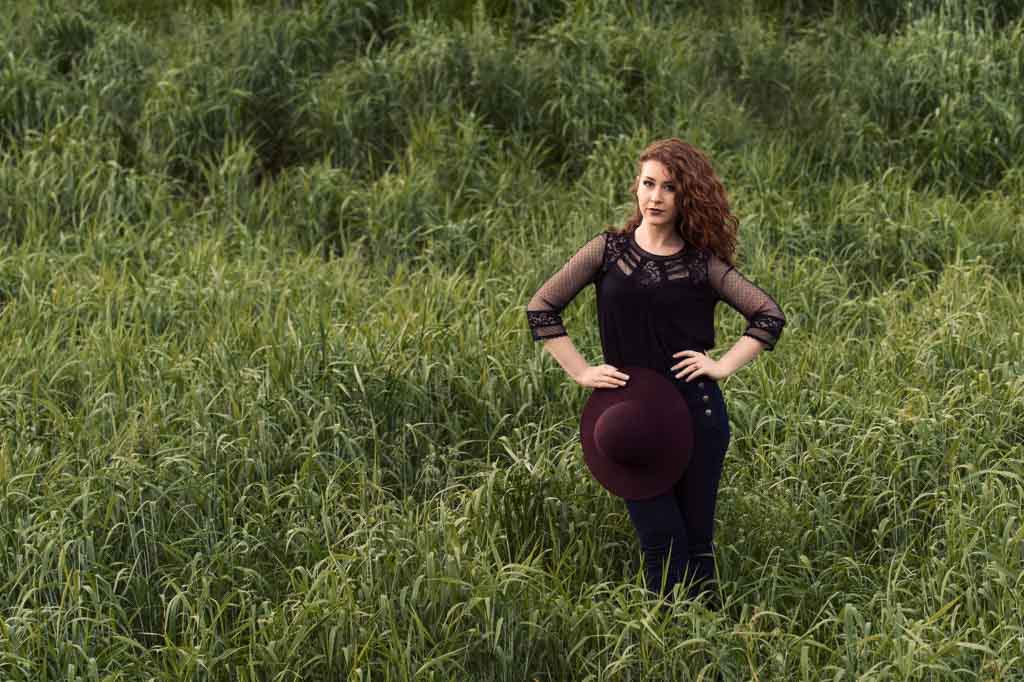 Yuliya is the feature of our Chicago portrait session this week. Sometimes it's great to get out there and just do a session for you! No matter what you feel you look like today, good or bad, down the road you'll be glad you did! The question is, what do you do for a portrait session?
Many women either plan a family portrait session or reach out for a boudoir session. While boudoir is great and something we offer under our Studio 7 Boudoir name, not all women want to do such an intimate session. A high fashion portrait session can be just the thing for you!
Yuliya and I planned a session for her and one of the first things that I noticed was her funky and fun hair part. It's way way off to the side and I wanted the hair to be the main feature to start our session. We kicked off at my home studio using a plain white backdrop. The jacket and Tyler Durden style sunglasses were a perfect match for the feel we were going for. When I use the word "we", what I mean is that each client is involved in the style and direction of their session. It's a collaboration of the style I bring to the session and what the client wants to see in their final prints. To make the whole story come together, we plan out the theme and locations of each Chicago portrait session we do.