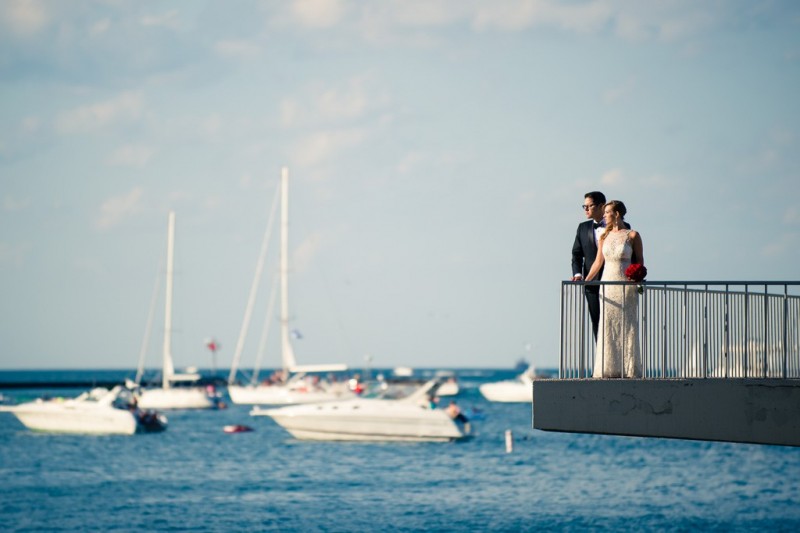 In case you missed their Star Wars Engagement, you can find it HERE! The story continues with the wedding of Katie and Paul! Both of them were relaxed and ready for the big day when we arrived. Kicking off with Paul there was plenty of joking and music selection going on. This was one of the few times where the groomsmen were more active and chatty than the ladies! After a couple bow tie adjustments, Paul was rocking the tux and ready for his camera debut. Katie was cool, calm and collected for her portrait session which was a great start to the day!
Our first look was actually at a church, but not the church where they had their ceremony. The first look was at Holy Name Cathedral in Chicago while the ceremony was at St Alphonsus a bit north of the Chicago loop. After the first look we hit up the El and risked being kicked out for a few awesome motion shots using some of Chicago's finest public transportation!
Of course after the ceremony we could let our hair down a bit and bring out a combination of both Star Wars and this time add in some Harry Potter into the mix! All of this before even getting to the reception. The reception was small and comfortable. Located in a private room at Timothy O'Toole's the guests proved that just a few close friends and family can still have a powerful punch of love.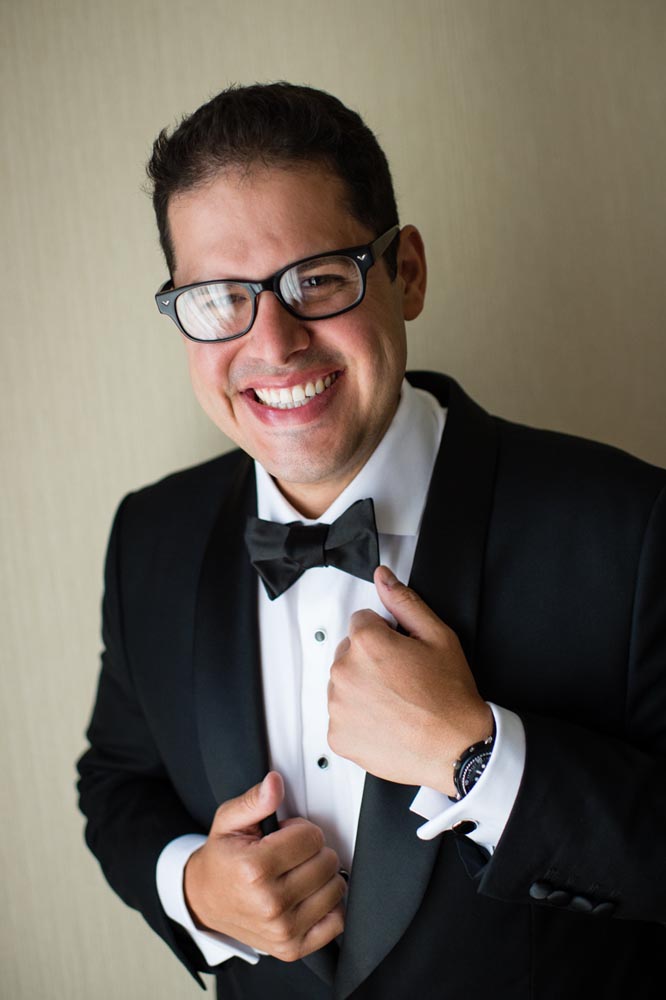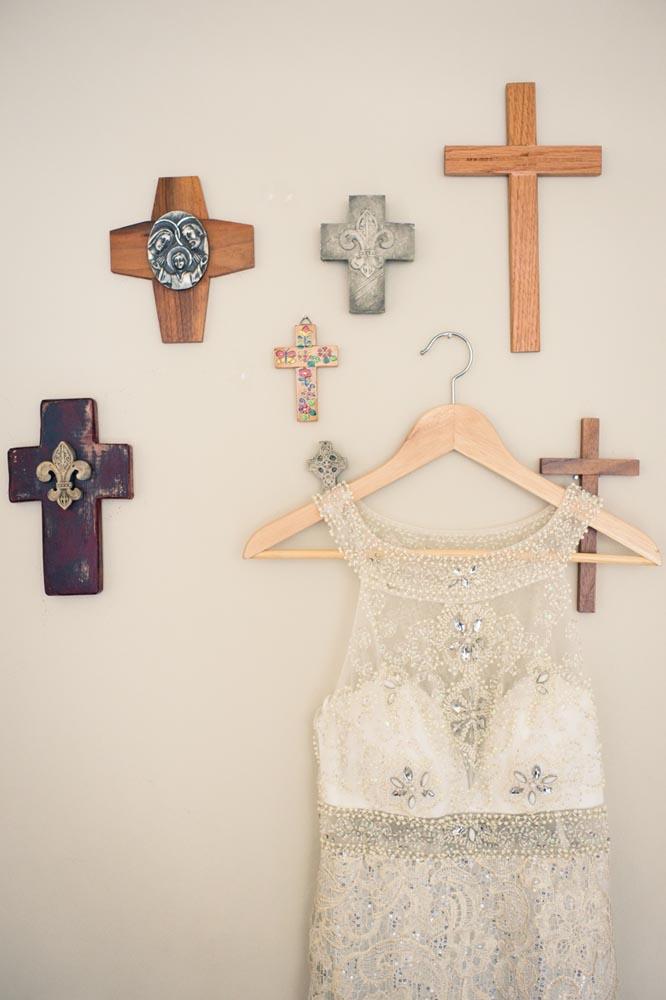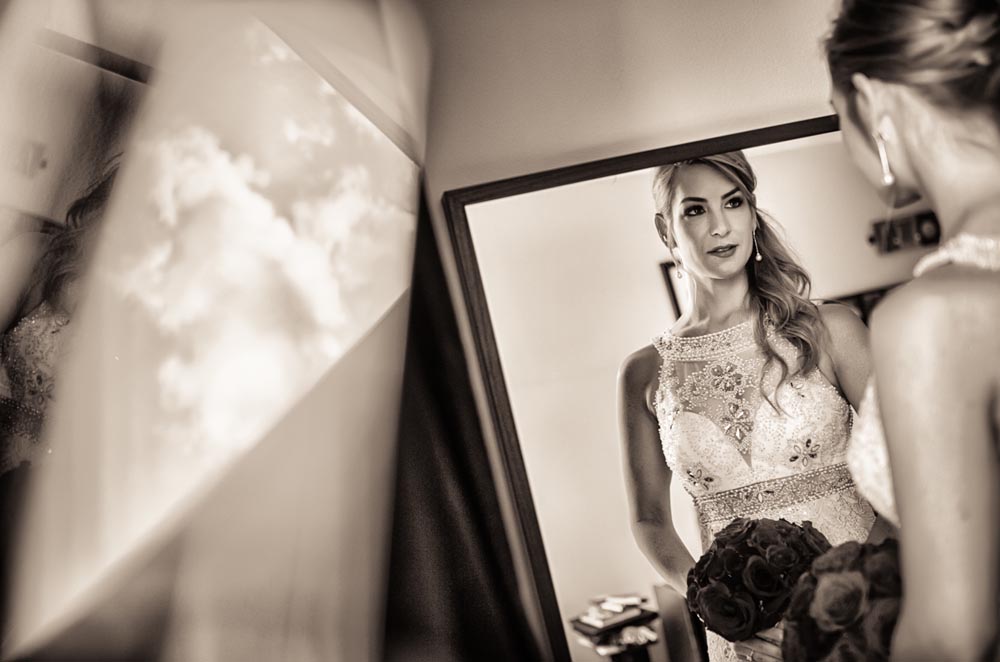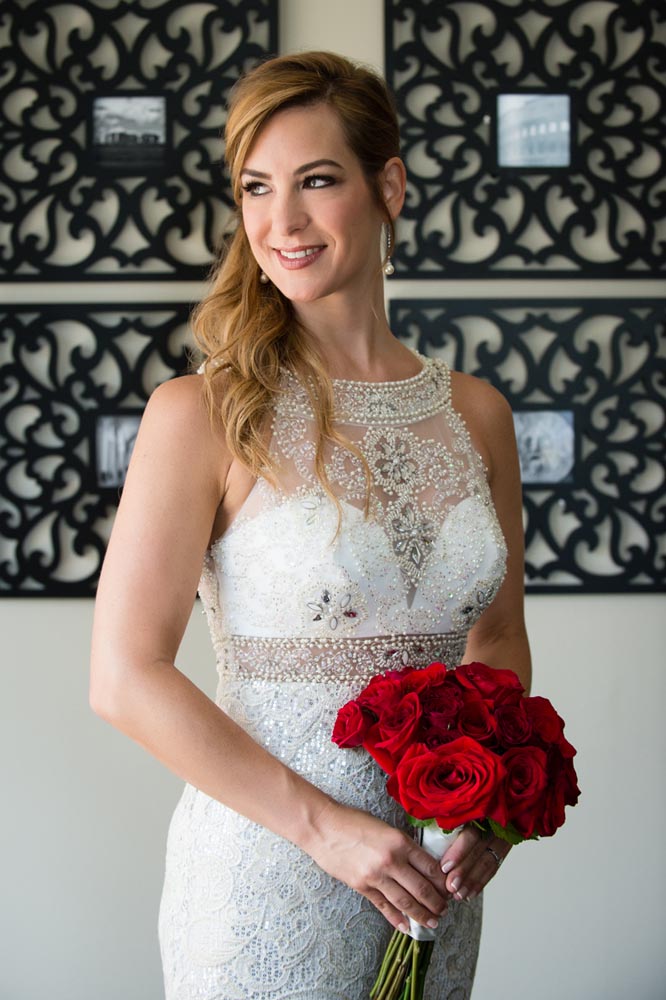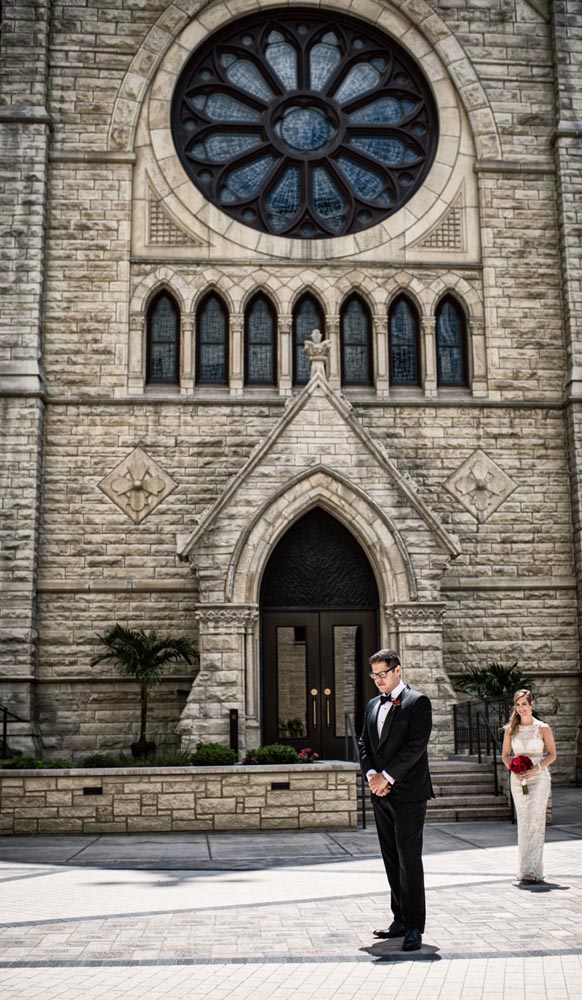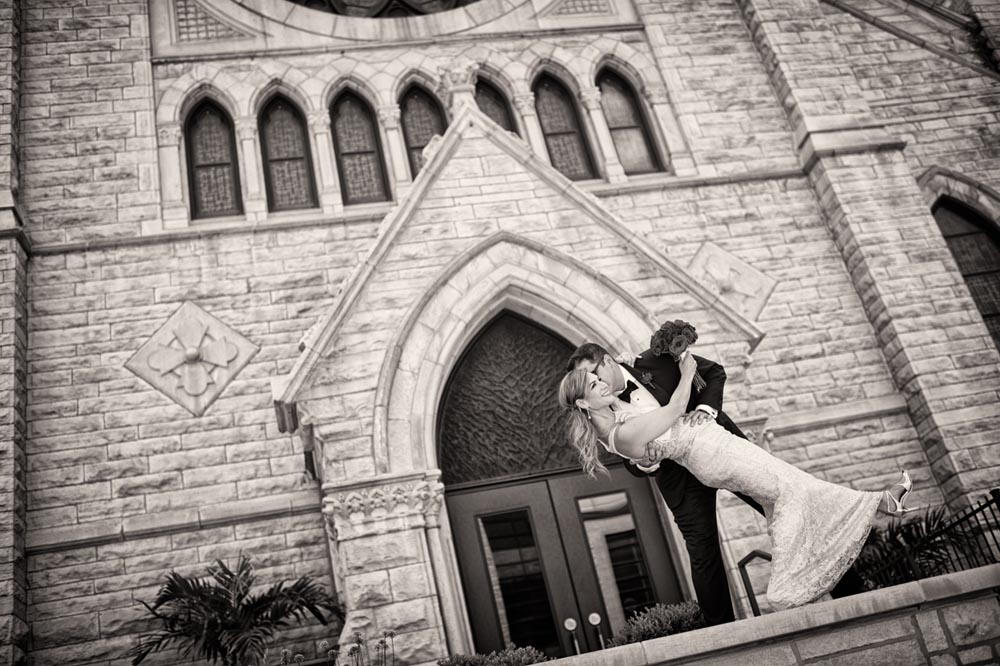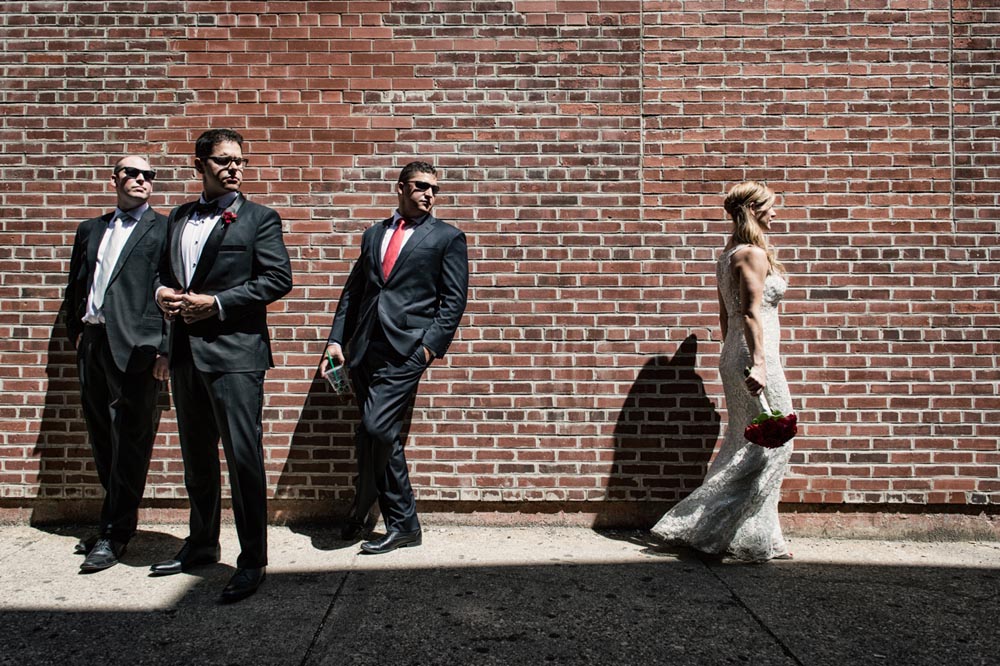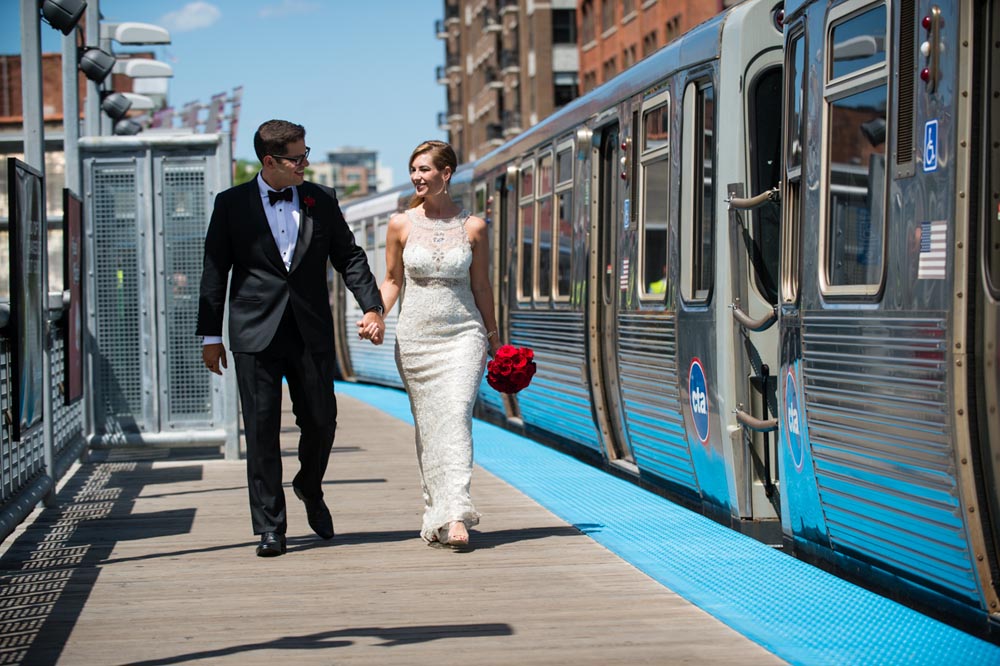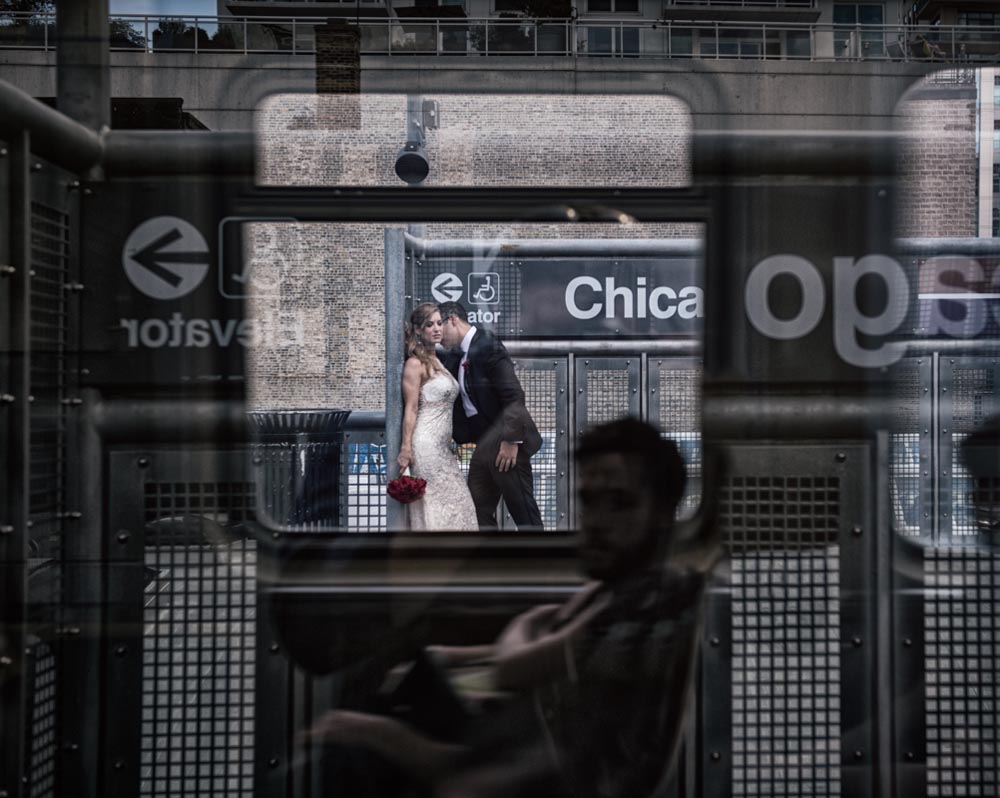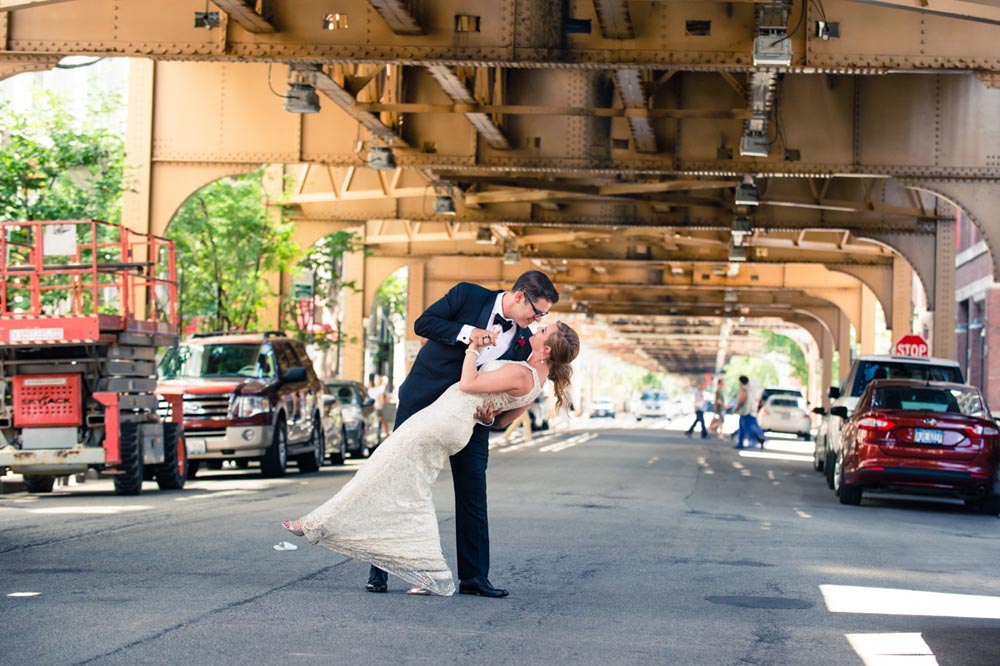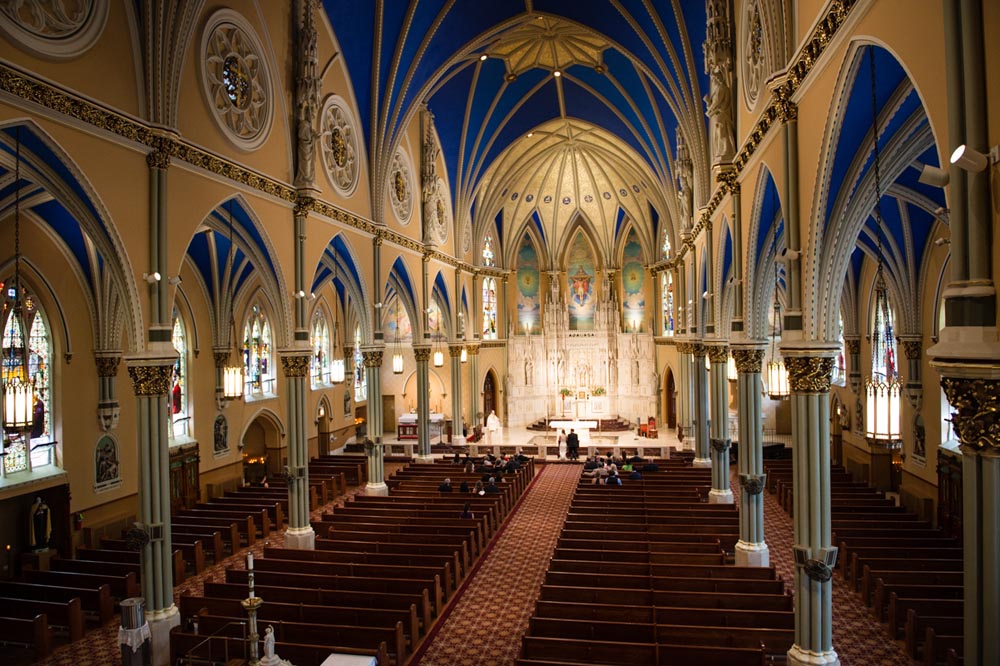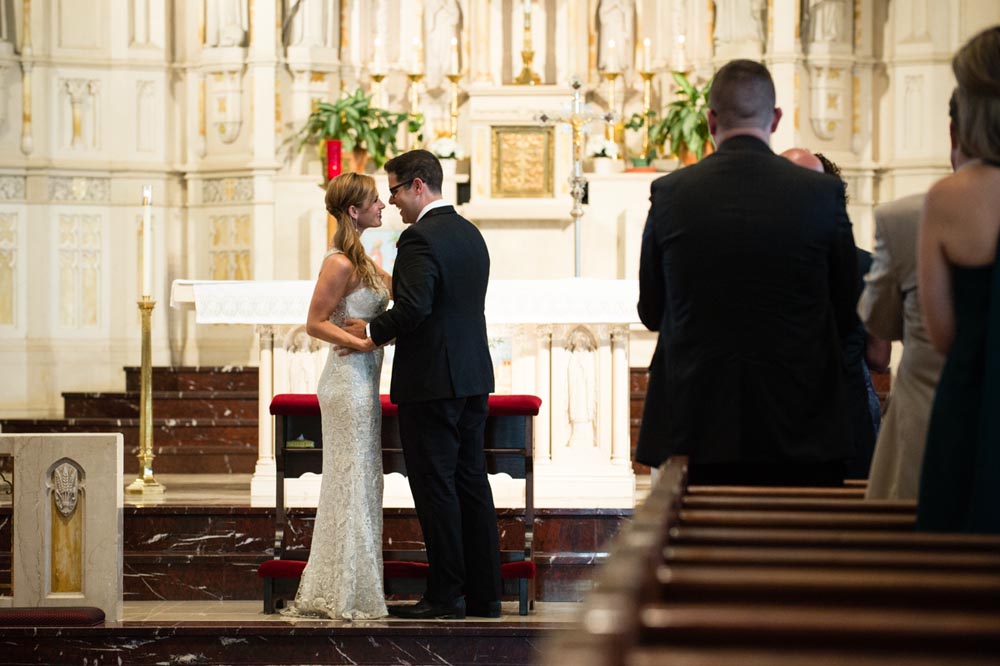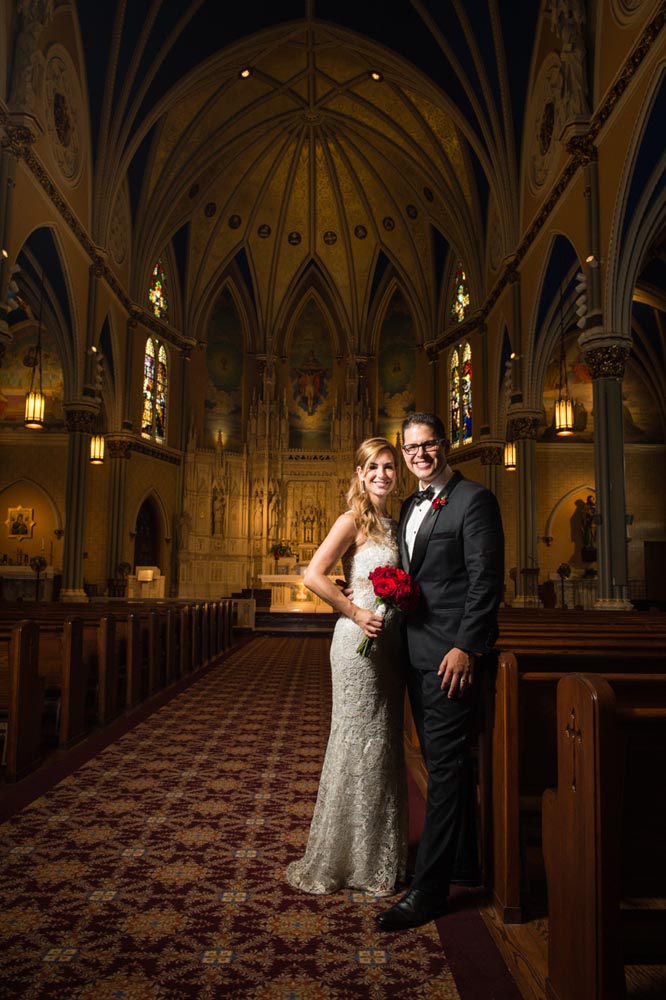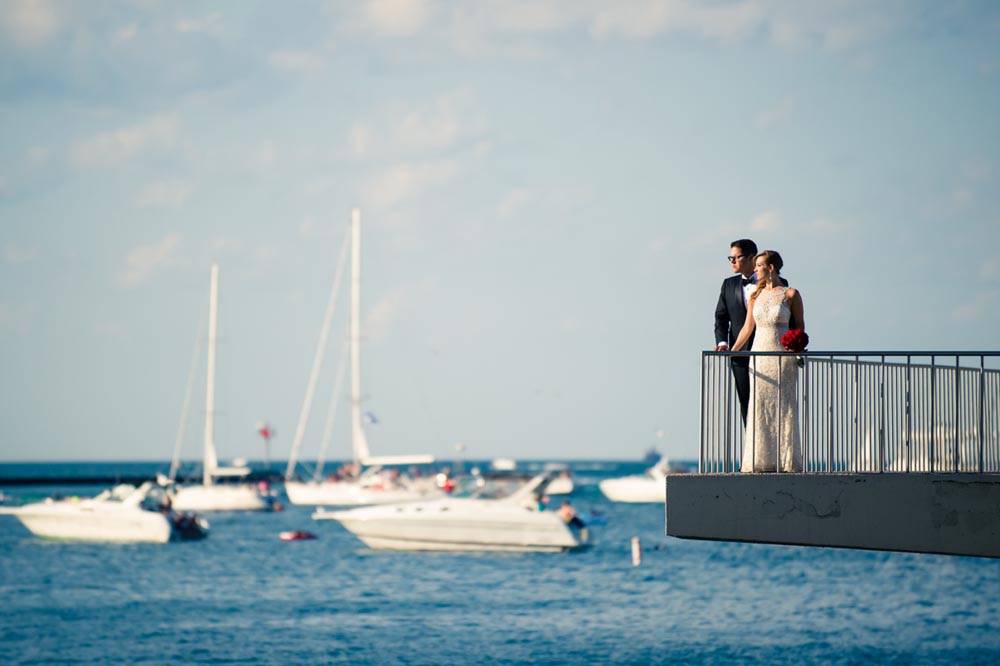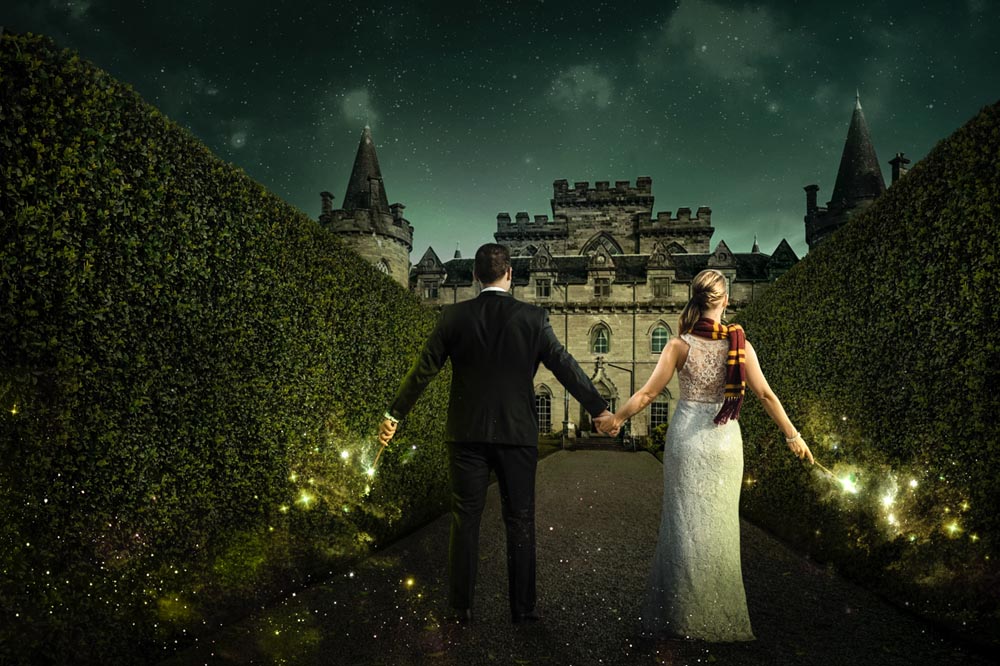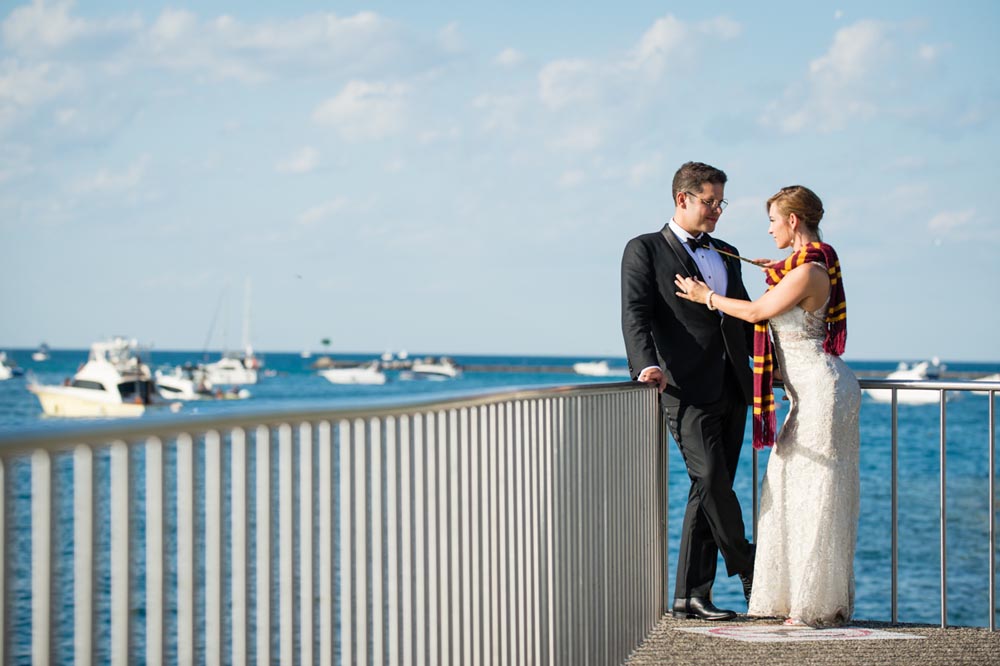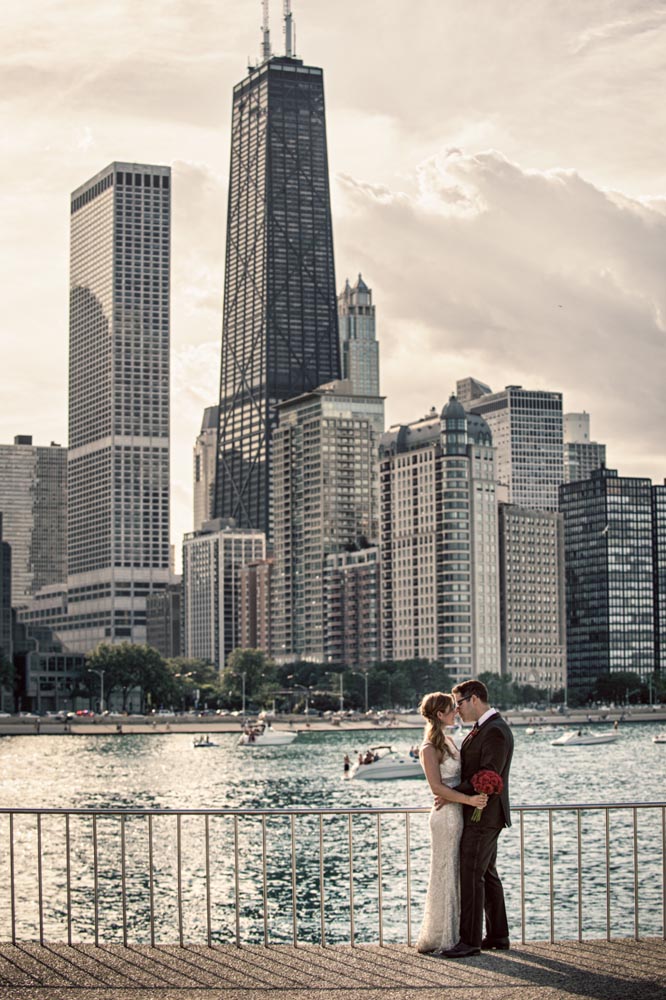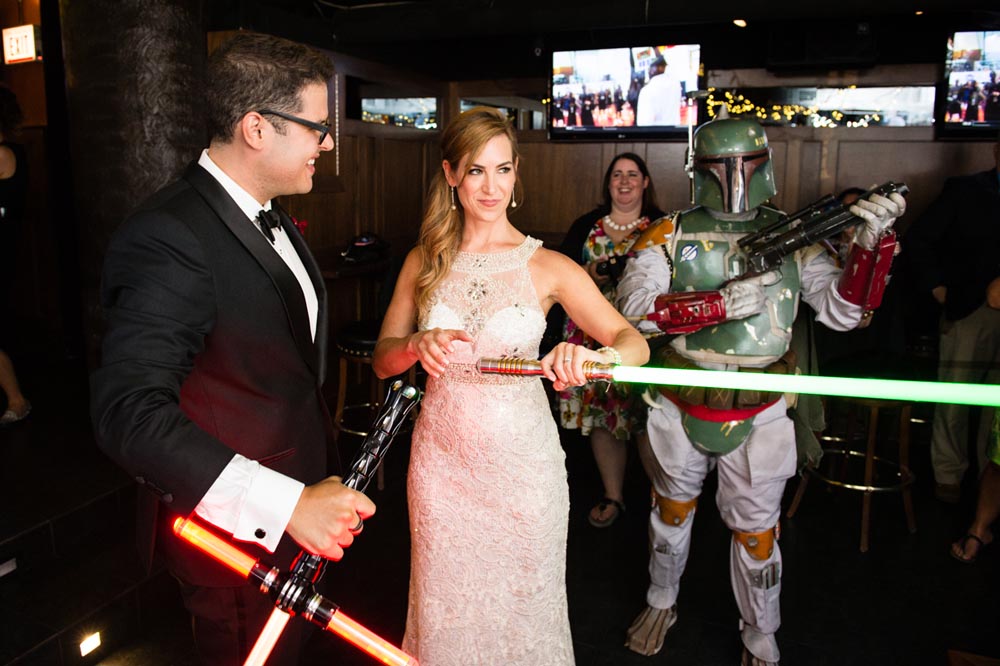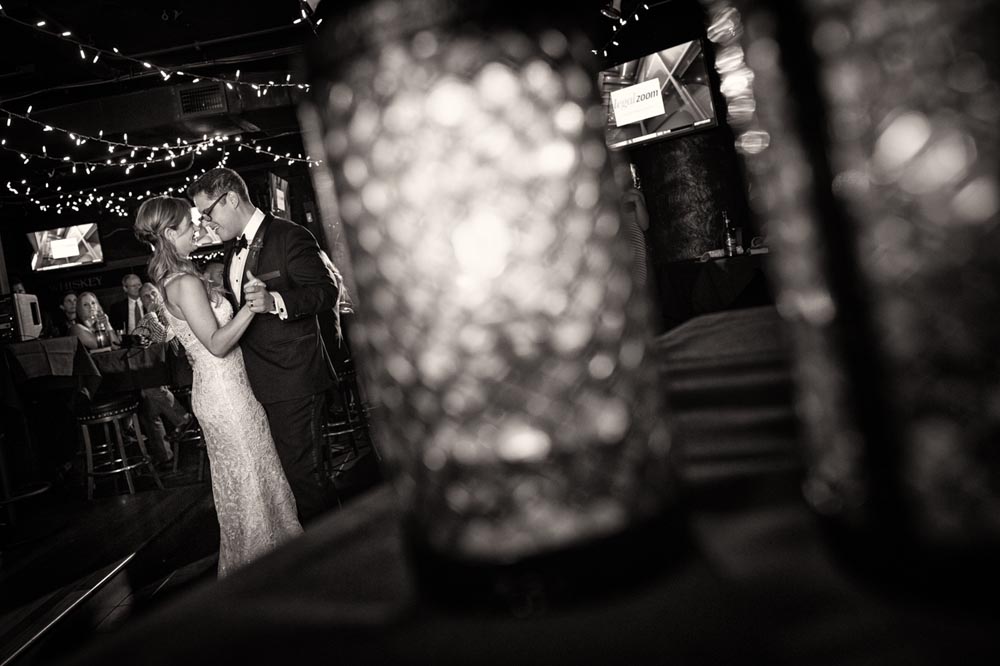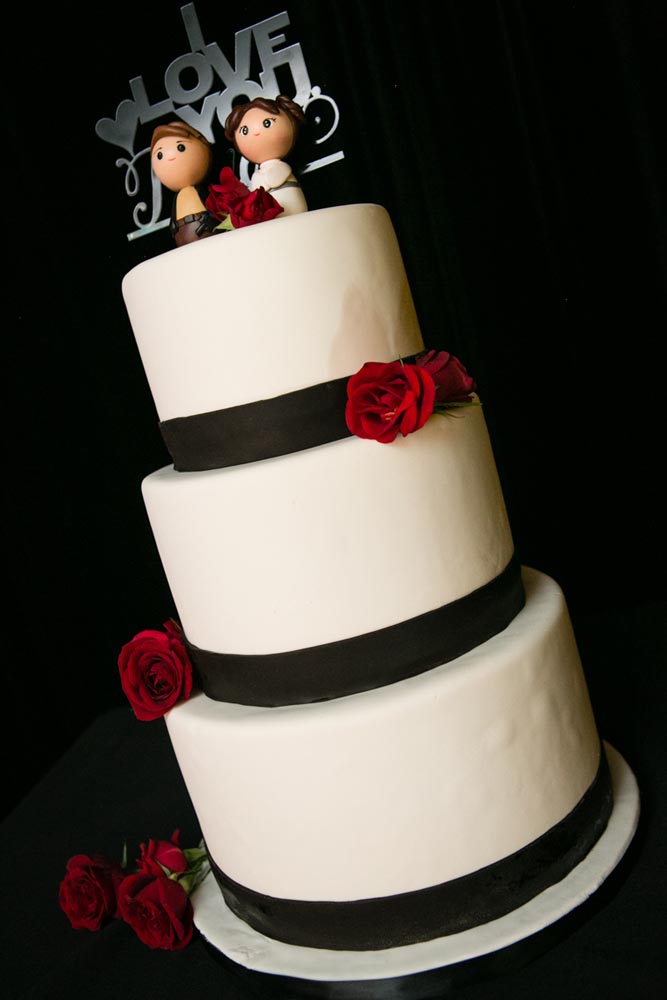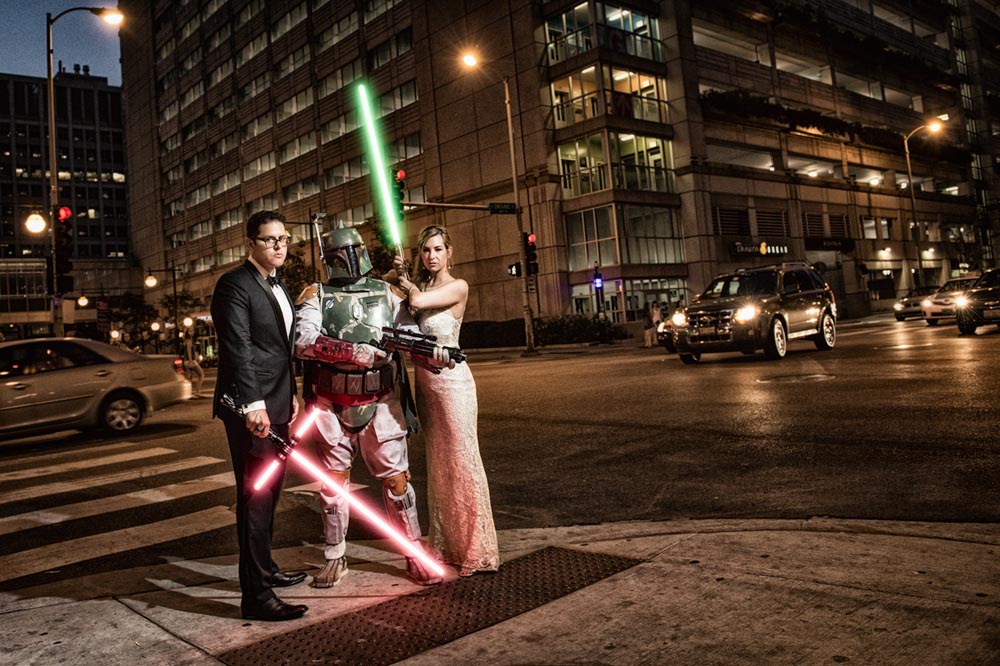 Pre Portrait // Holy Name Cathedral
Ceremony // St. Alphonsus
Reception // Timothy O'Toole's