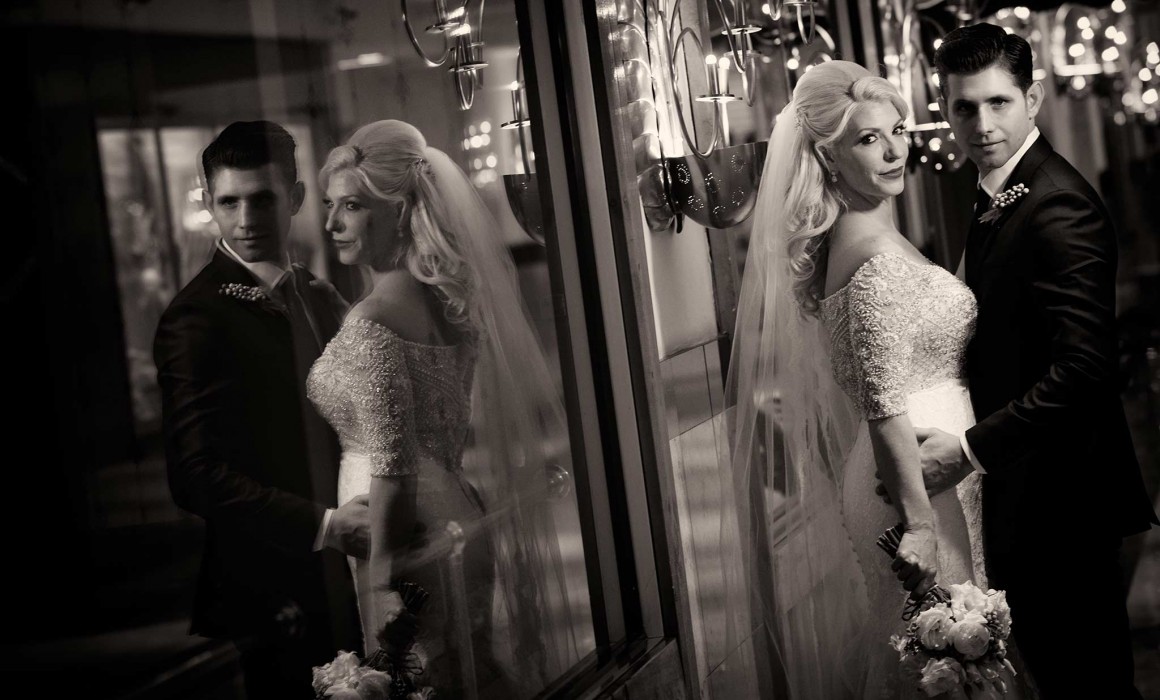 Congress Hotel Wedding
This winter wonderland wedding at the Congress Hotel in Chicago could not have been any better. December is indeed a pretty cold month to get married, however if you're planning your wedding at a great venue with lot's of details and decor then you can stay inside for your portrait session.
Aside from not worrying about the cold in the winter, the same applies in the summer months if the weather is not cooperating on your wedding day.
We kicked off in one of the suites with Nikki while Nick and his groomsmen hung out in a cozy and quaint room on a different floor. It wasn't long before both were ready and we gathered just the bride and groom first for portraits. After the ceremony the 20+ bridal party joined us for some group pictures. You heard right, we finished off 2015 with one of our biggest bridal parties!
If you're still in search of venues, the Congress Hotel is one to take a look at. You've got Michigan Avenue at your door step, the skyline of Chicago not far from there and many other places that you can easily walk to. Even though the weather was pretty sunny outside, the temperatures were not in our favor so we enjoyed the scenery and architecture of the hotel itself.